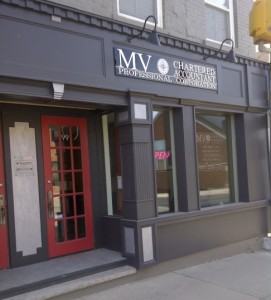 Hi! My name is Marino Vereecke and I'd like to welcome you to my website.  I`m glad you found it because I created it with you in mind.
First, as a marketing tool!  The internet has replaced the yellow pages and other directories as your main source for searching and so a web site is essential.  Perhaps you are looking for a new accountant – hopefully you will find enough information about me and my firm to give me  a call — but if not, send me an e-mail or phone me.
Second, I hope to keep you informed of the latest developments in taxation and how they affect you as an individual, your business  or your  corporation.  As time permits, I will provide updates and new articles to keep you coming back or at least bookmark this site as a reference tool.
With that in mind, if there is some information you would like to see added – send me an e-mail and I`ll see what I can do.